The Source for Superior Facility Management Services
B & B is a company that acts as a one-stop resource for facility management services. We provide a full life cycle of services that facilities need to run properly. Discover what we have to offer.
Managed Engineering
Turn to us for high-quality managed engineering services. We effectively operate all equipment in the central utility plants with licensed and certified stationary engineers on a 24/7/365 basis. We provide chilled water, hot water, and electricity to buildings where we operate.
Managed Engineering
Centrifugal Chillers
Absorption Chillers
Cooling Towers
Heat Exchangers
Air Compression Systems
High-Pressure Steam Systems
Steam Turbines
Dual Fuel Hot Water Boilers
Hydronic & Electrical Distribution Systems
Dual Fuel Engine Generators
Standby Diesel Generators
Solar Gas Turbine Generators
Combined Heat & Power (CHP)
Micro-Grid Power Management
Facility Maintenance
Your business deserves to be well-maintained throughout the interior as well as the exterior. B & B offers custodial and maintenance services for our clients on a national level. From restroom maintenance to snow removal, our friendly and reliable team is here to handle it all. We deliver full-service facility maintenance that provides a safe and healthy environment for the occupants and visitors to the facility. 
These services can range from the disinfection and sanitization of the facility to maintaining the planned esthetics. Rest assured that we offer environmentally safe and non-toxic cleaning products and techniques.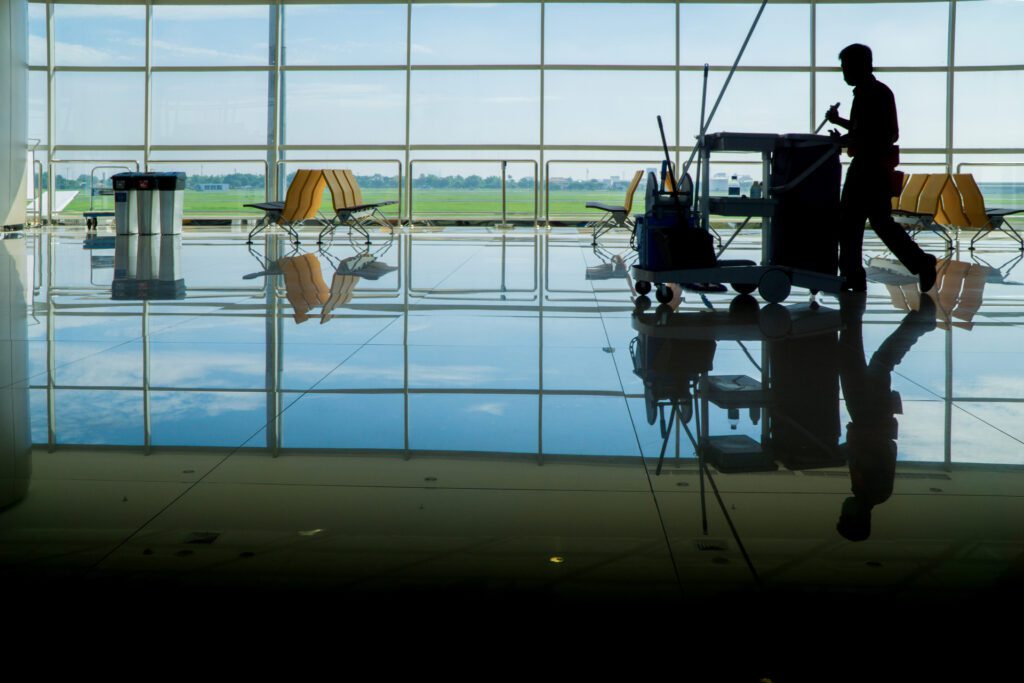 Operational Experience:
Collection & Processing of Solid Waste & Recycling
Floor Maintenance & Care
Surface Maintenance
Environmental Hygiene
Restroom Sanitization
Snow Removal
Landscaping
Window & Glass Cleaning
Disinfecting of Touch Surfaces