About Us
B & B was founded by L. Randolph Brooks in 1991. Mr. Brooks aimed to establish a facilities service company that would offer personalized, dependable service of the highest caliber at affordable pricing and maximize the potential of our greatest resource—our employees.
B & B is a creative team that provides the outcomes our clients need to enhance performance and complete tasks for increased operational success. With our approach, we can provide our clients world-class analysis, support, and insight to address issues and consistently meet the demand with measured results.
What We Do
We offer a wide range of services to the federal, state, and local government and various commercial sectors. We provide the following services:
Facility Management & Maintenance Services
Managed Engineering Services
Professional Consulting Services
Water Treatment Services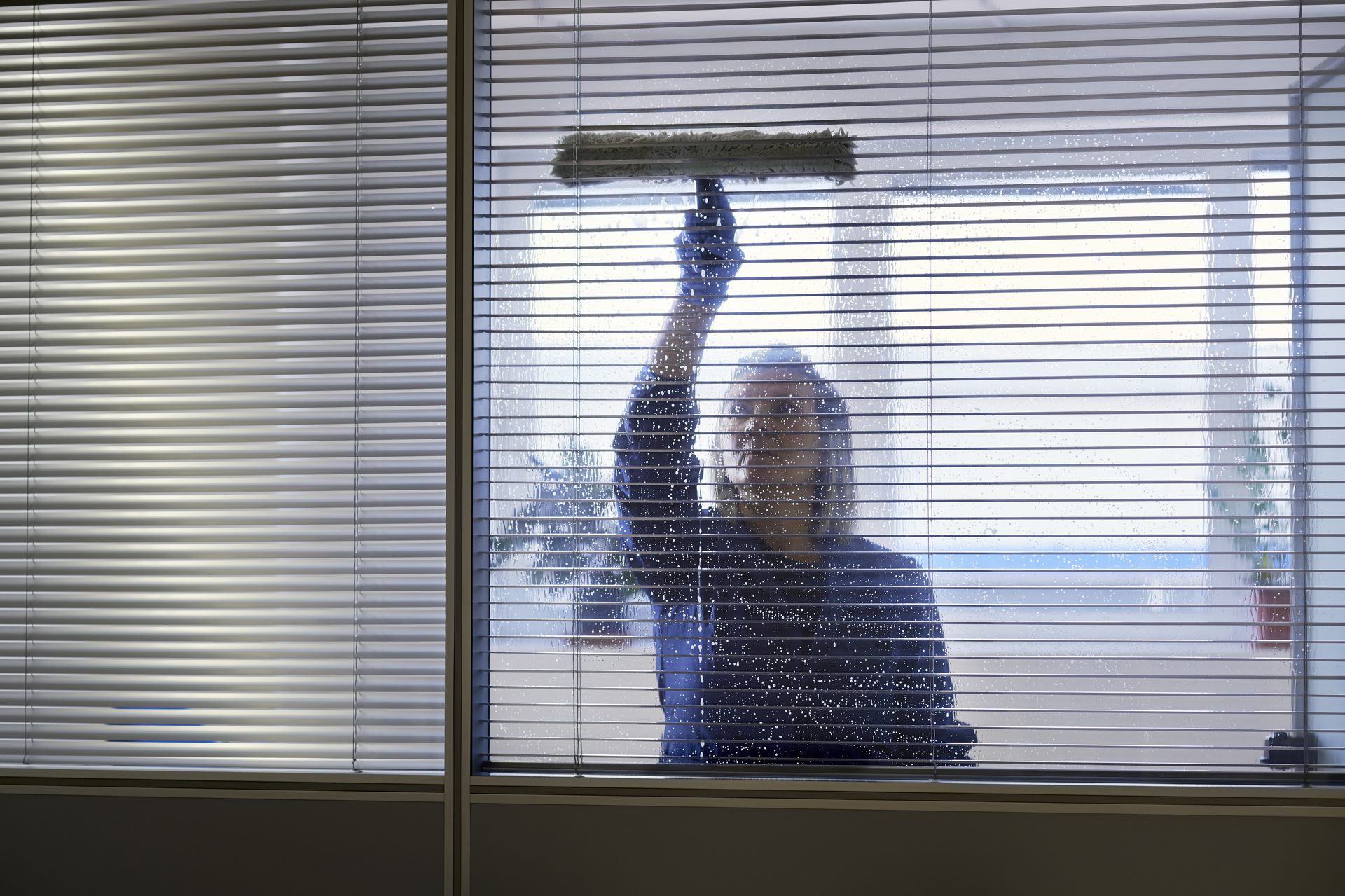 Our Background
Since its inception, B & B has experienced steady, measurable growth. We employ management, administrative, and service personnel in seven states and the District of Columbia. Additionally, we are 8(a) Mentor, HUBZone, DMBE (Virginia), SWAM (Virginia), LDBE (District of Columbia), MDOT-MBE, and MWAA-LDBE certified. 
We are a small business located in the Washington metropolitan area, and we are fully qualified and poised to excel with the aid of programs like SBA set-asides and mentoring. We meet our clients' needs with an experienced, qualified project manager and a fully equipped, effective workforce.
Robert C. Walker, President & CFO
Since 1992, Mr. Walker has worked in the government facilities market, where he started in the accounting department with JWK International. This allowed him to gain a wealth of knowledge about how contracts worked from the government/contractor viewpoint. He then moved rapidly throughout the organization as a supervisor and, ultimately, a comptroller, a position he held until 1999. 
Mr. Walker joined B & B as the senior vice president. In this firm, he continues to exemplify the qualities of leadership, vision, and an overall sense of entrepreneurial outlook.
Mr. Walker is a product of the Howard University School of Business, where he graduated in 1991. He has been an active member of his community, church, and Alma Mater.
Edward R. Brooks, Vice President & COO
Mr. Brooks has over 15 years of experience in management consulting, primarily focusing on leading great, complex, performance-based acquisition efforts for federal civilian and defense agencies. His primary areas of expertise are in performance-based acquisition and performance management—his additional experience in both the federal government and commercial sectors includes:
Quality Management
Contract Management & Administration
Technology Strategy
Federal Financial Management
Process Re-Engineering
Project/Program Management
He has led complex programs on behalf of public and private sector clients. He oversees all business development, management, and execution processes and activities related to proposal and capture operations. This entails implementing processes that support developing and maintaining a mature, well-qualified pipeline and providing the infrastructure to capitalize on that pipeline.